REFER. REWARD. REPEAT.
Everytime you refer someone get rewarded for it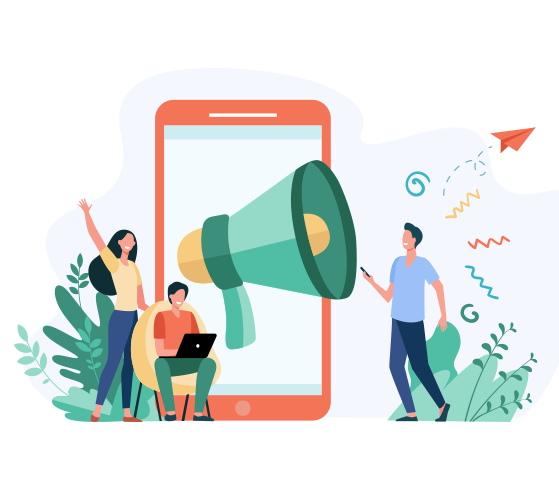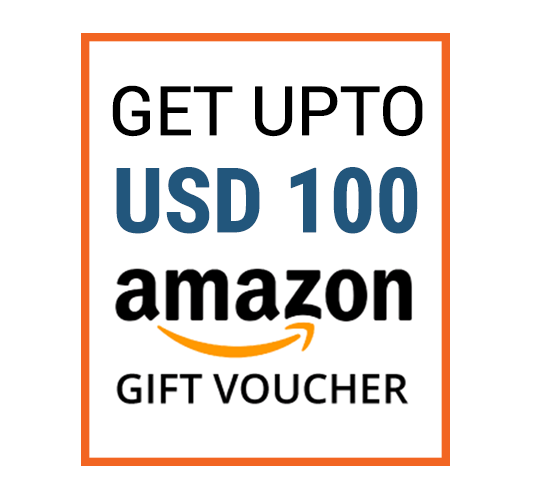 Is there a minimum purchase requirement?
Yes, the rules for referral credit are as follows -
| Purchase Amount | Referral Credit |
| --- | --- |
| 80 USD to 159 USD | 10 USD |
| 160 USD to 279 USD | 20 USD |
| 280 USD to 439 USD | 35 USD |
| 439 USD to 599 USD | 50 USD |
| 599 USD and above | 100 USD |
How it works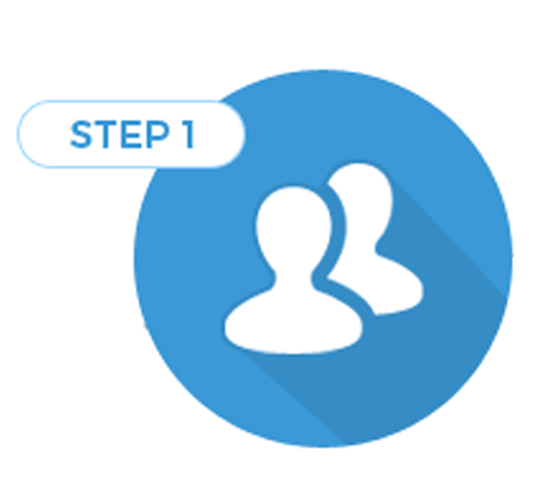 REFER YOUR FRIEND
Drop in their email address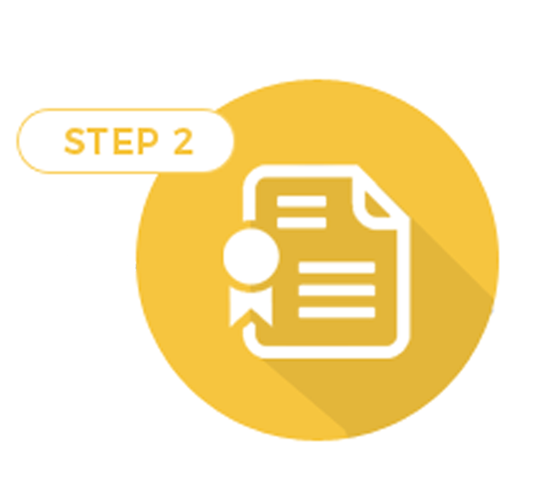 YOUR FRIEND ENROLL
Your friend signs up for a course at 20% off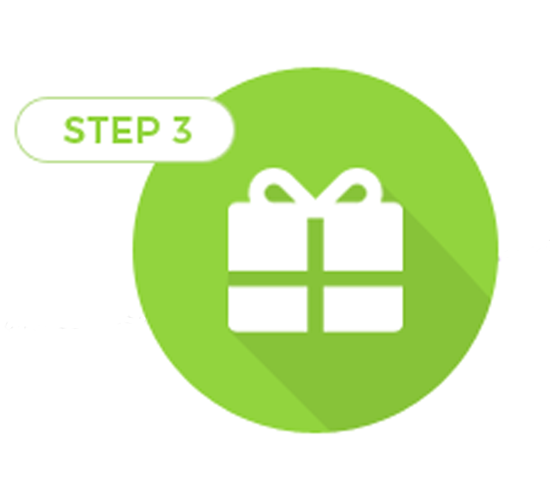 YOU GET A GIFT CARD
Each time your friend enrolls, get a new voucher
FAQS
We will share the MRLs with the referred person, based on the courses purchased with a 20% discount on each course.
We will verify the email to check if the referred person has purchased the course. Once verified, we will share an Amazon voucher code with the referee.
The Amazon voucher or referral discount will be valid only if the referred person is a new customer and whose details do not exist in our database.
The voucher is only valid for 15 days from the date of issue.