TAKE CONTROL OF YOUR FUTURE
PMP®- The Most In-Demand Certification of 2019
Receive A Free Packet of Information
Become A Project Management Professional
Project managers are the catalysts for change and execution in every business. Now is your chance to help fill the growing global demand for skilled project managers. With a PMP or PMI certification from uCertify, you'll have the credentials to demand that dream job with the dream salary attached. Now is the perfect time to get started on your future.
Learn More
PMP In Numbers
Growing demand
2.2
M
project managers needed yearly by 2027
Course Features
Credible Certs
Our PMP courses have earned the PMI Registered Education Provider designation, which ensures your success in the exam. We offer certificate of course completion once you attain score of 90% or more.
Training Materials
We have developed a mastery course that includes chapters & lessons, practice tests, assessments, flashcards, quizzes, lab, online videos, and more to help you ace the PMI PMP certification exam.
High Quality Content
uCertify's PMI PMP course is based on the PMP certification exam objectives. It ensures that you receive all the knowledge required to pass the PMP certification exam in your first attempt.
Ultimate Flexibility
With our custom e-learning portal you can access the PMP certification course anytime, anywhere, and on any device. The course offers self-paced, mentor-guided, and instructor-led training and integrates with all major LMS.
Get Certified in Four Easy Steps
Plan and get certified for the PMP certification exam with these steps:
---
1
---
Complete The Form
Login to the PMI website and fill out the application form as part of the PMP certification process. Now you will get an intimation about fee payment. The next step in the PMP certification process is fee payment. You can pay the exam fee of $555 or $405 online through credit card. After you get the confirmation of fee payment, your next step in the PMP Certification Process is to schedule your exam.
---
2
---
Free Prerequisite Check
Secondary degree
7,500 hours leading and directing projects
35 hours of project management education OR CAPM certification
OR
Four-year degree
4,500 hours leading and directing projects
35 hours of project management education OR CAPM certification
---
3
---
Study For Exam
PMBOK® guide provides you a rough knowledge about the answers for your PMP® certification exam. So, you will have to use other study materials to cover the gap. Prepare for your PMP certification exam with uCertify. The course offers lessons, test-prep, lab, and other resources that provide complete coverage of the certification exam objectives.
---
4
---
Take the PMI PMP® Exam
Now, it's time for you to appear for your PMP® certification exam. Watch the short tutorial on how to use the computer and the software at the beginning of the PMP exam to avoid any issues. Having the PMP certification helps you land up in any industry, anywhere in the world, and enable you to work with any project management methodology.
Who Should Enroll
Existing Project Managers
uCertify is authorized to provide 60 hours of professional development units (PDU's) to apply toward your certification today.
Aspiring Project Managers
A perfect fit for those already in the IT industry, as a team lead, quality control manager, senior management, or those who wish to learn these skills and become a certified PMP or PMI to join the workforce.
Don't just take our word for it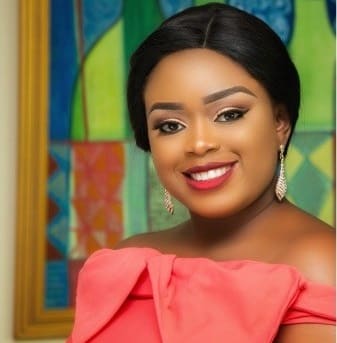 Ifeyinwa Ruth Chinke
Project Manager
uCertify PMP course focuses on objectives covered in the exam and teaches a spectrum of skill that includes managing and administering projects. The course is detailed and easy to understand.

The course will strengthen your skills in managing multiple projects. Overall, I will give uCertify 5 out of 5 stars and would recommend it to anyone who wants a self-paced study tool. I look forward to completing more courses with uCertify!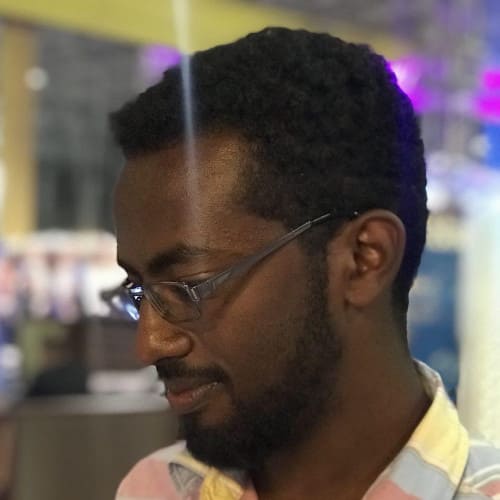 Tesfaye Assefa
Representative at SC eLearning & Software SRL
I have found that uCertify is an ideal place to prepare for the PMP certification exam. The PMP course first evaluates your knowledge using pre-assessment before starting the certification exam prep.

The uCertify platform offers resources like flashcards, quizzes, lab, and keyboard shortcuts to make a student's learning experience interactive. The course provides the skills and expertise needed to pass the PMP exam.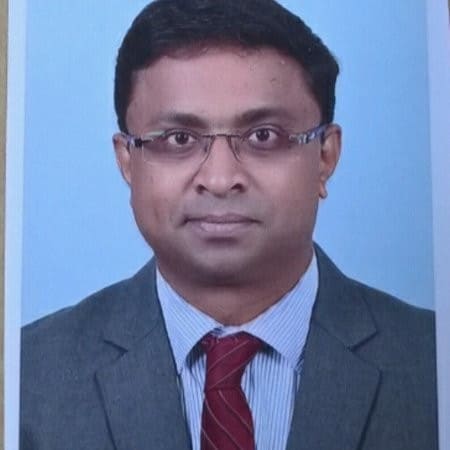 Vidyesh Alve
Freelance Trainer
uCertify PMP course and labs are really good with detailed instruction manual. Its divided into 5 sections, 'pre-assessment, chapters & lessons, performance labs, practice tests, and post assessment' that guides in the PMP certification exam prep.

Evaluations are timely and in sync with the flow of the content. The answer explanations are detailed and connected well with PMI's exam content. The course webpage is bug free, quite fast and user friendly.
Questions? Give us a call.
Our talented pre-certification team can help you decide if PMI/PMP is the right certification for you.
Contact Number:
415-903-2357
Email:
shivangani.shukla@ucertify.com