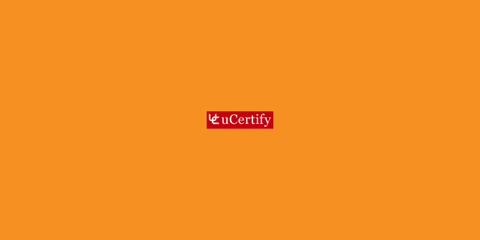 Giovanni John D., a Deck Cadet and CCNA student from Italy, recently won uCertify Cisco quiz contest and was given the chance to try uCertify's ICND2 course for 15 days. He has featured skills in Cisco Networking and Cisco IOS and owns a CCENT certification. We feel happy to share his feedback with you on the ICND2 course:
"Nice Bundle options, wide variety. Clean website interface, which looks very professional. Gives me a good positive feeling. Easy and quick to reach to your courses. Again surprised by how clean but yet professional it looks. Positive Impression. It has a nice completion feature which makes sure you really have to pass through some chapters, even if you want to skip them, you end up quickly reviewing them just to mark them as "read" and often happens that I land my eyes on something which captures my attention. Love it! Flawless short and concise explanations easy to read and understand. I love the quick Knowledge Check at the end of the chapters! The Glossary is something literally amazing, super useful and super easy to use!"
To read the complete post, please click here.
We really feel proud of such feedback received from our customers. We are working on the areas of improvement suggested by him.
To know more about Mr. Giovanni, visit his LinkedIn profile.